Learning & Development Solutions
International Programs
---

"Most people think they know what they are good at. They are usually wrong. And yet a person can perform only from strengths"
Business Guru – Peter Drucker
A decade ago, Gallup unveiled the results of a landmark 30-year research project. This research ignited a global conversation on the topic of strengths.
Research has shown that traditional approaches to personal development are incomplete; they focus on weaknesses rather than strengths, where we actually reach our utmost performance and fulfillment when we build on our strengths, and manage our weaknesses. Moreover, we often take our most powerful talents for granted, and many of us may not be even aware of them.
Read more
Key findings from this intense and extensive research experience were: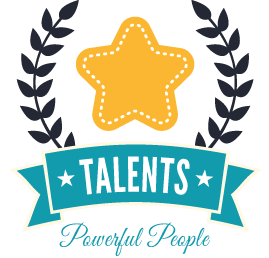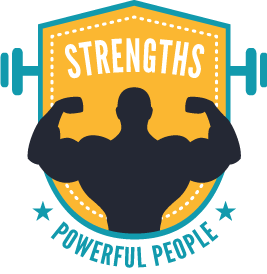 People who know their talents and have the opportunity to use them at work are six times as likely to be engaged in their jobs.
People who know their talents and have the opportunity to use them at work are more than three times as likely to report having an excellent quality of life.
People who use their strengths everyday have 7.8% greater positivity.
More than 25 million people have participated in Gallup's CliftonStrengths® assessment.
The assessment is unique in its approach and outcome. It allows participants to discover their inner strengths. Prior to the coaching session, participants undertake Gallup's CliftonStrengths® assessment which reveals their Top 5/ Full 34 strengths. During the coaching session, the coach focuses on helping individuals and leaders better understand and capitalize on their innate potentials, as well as uncover their team members' strengths and what those strengths can bring as an edge for them.

Coaching Session Outcomes:
• Understanding the top 5/ full 34 strengths' unique distribution and what challenges this distribution brings
• Maximizing utilization of this distribution to achieve aspired results and overcome current challenges
• Maximizing leadership potential through Strengths-Based Leadership
• Strength-based-self-management for increased satisfaction, energy and well being
• Putting together an Individual Development Plan-IDP


Talent is a natural way of thinking feeling or behaving. The greater the intensity of the talent, the greater its power, and the greater your opportunity for success.

Strength is the ability to consistently produce a positive outcome through near-perfect performance in a specific task. To finish with strength, start with talent.
---
And it's only through identifying our talents, and investing in them, that we convert them to strengths, and that's what Strengths Based Coaching and Development are all about:
Talent
Awareness and appreciation of your talents

Investment
Practice using and developing skills and knowledge

Strength
Consistent, near perfect performance
This is achieved through: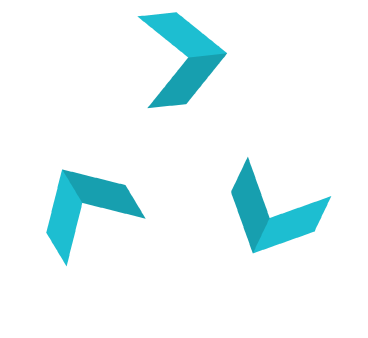 Strengths Based Solutions
Strengths Based Solutions & Applications are Endless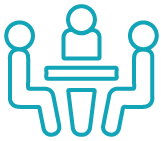 The Strengths Based Coaching Applications
Personal Coaching for unleashing one's talents, and making the best out of them, for:

Enhanced quality of life and bringing more harmony to it
Inspecting life direction
Increasing performance
Decision Making in Challenging areas
Interpersonal Relationships Management

Management & Executive Coaching, for:

Bringing your maximum power to your leadership & management practices through building on & using your strengths
Learning how to use your strengths in leading and managing your people, and handling your challenging ones
Learning how to manage and compensate for your weaknesses through smart partnerships with others
Learning how to be smart "Strengths Reader", to coach your team based on their strengths and using your strengths

Team Coaching, to:

Bring increased team harmony and synergy, through highlighting individual team members' strengths, and how can they work together for maximized productivity and achievement
Resolve team tension through highlighting individual differences, and how they can bring/resolve tensions and conflicts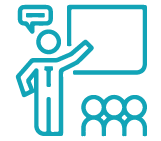 The Strengths Based Training Applications
Strengths Based Leadership Program:

Make a new leap in your organization through bringing your management team to this new approach to leadership, that will help them make a culture change, bring their best leadership potential, and bring the best out of their people!

Strengths Based Selling Skills:

Allow your sales force this unique experience that makes their jobs easier, yet more powerful and fulfilling, where they use their innate and natural talents to win their clients over, manage their work, and get their deals done!

Strengths Based Communication, Teamwork, & Conflict Resolution:

Help your people learn about the strengths dynamics, and how they can bring conflict or harmony, based on how much we are aware of them, and able to smartly use, build, and manage around them!