Corporate Events
Team Building Our Methodology
Teach . Enforce . Advocate . Model
Teamwork is the fuel that allows common people to attain uncommon results!
Get your team the chance to open up and communicate better, embrace their differences & adapt well, and above all follow each other & build within a solid trust. only then that they will work in harmony and make the best achievements. Our team building methodology ensures that all team members are bonding, learning and having fun.
This high-spirited team building event helps bring out team mates' sense of humor and spirit of adventure. Moreover, it draws on important skills like decision making, problem solving, and teamwork. It's an extremely effective way to give your people a break while challenging them to rely on their brain and teammates in an exciting and funny context.
---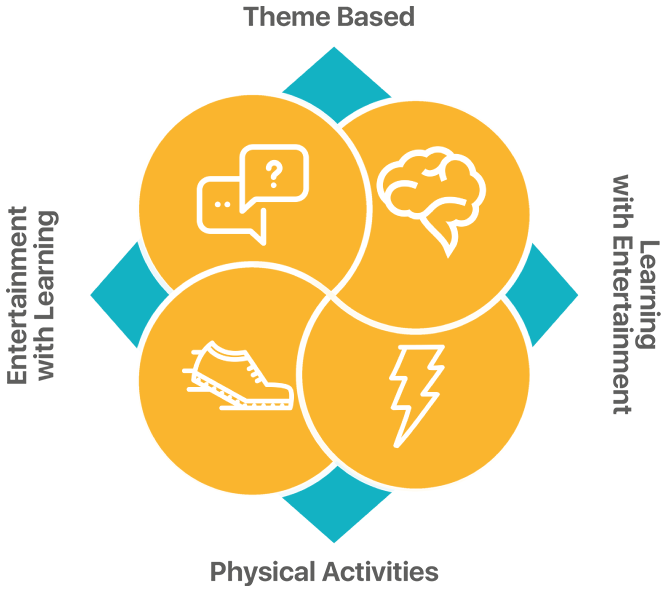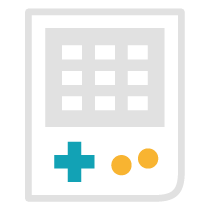 Variety of Games & Activities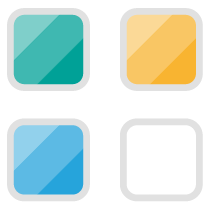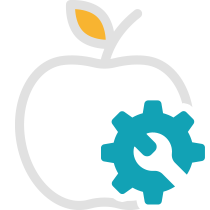 Customized Learning Models
---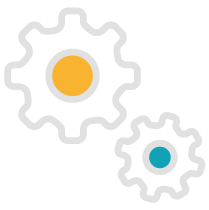 Mastering Operations & Logistics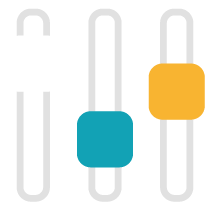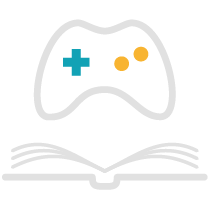 Merging Entertainment & Learning

Our Process
We make sure each of our clients has got the team building event that fits its culture, industry & most of all people.